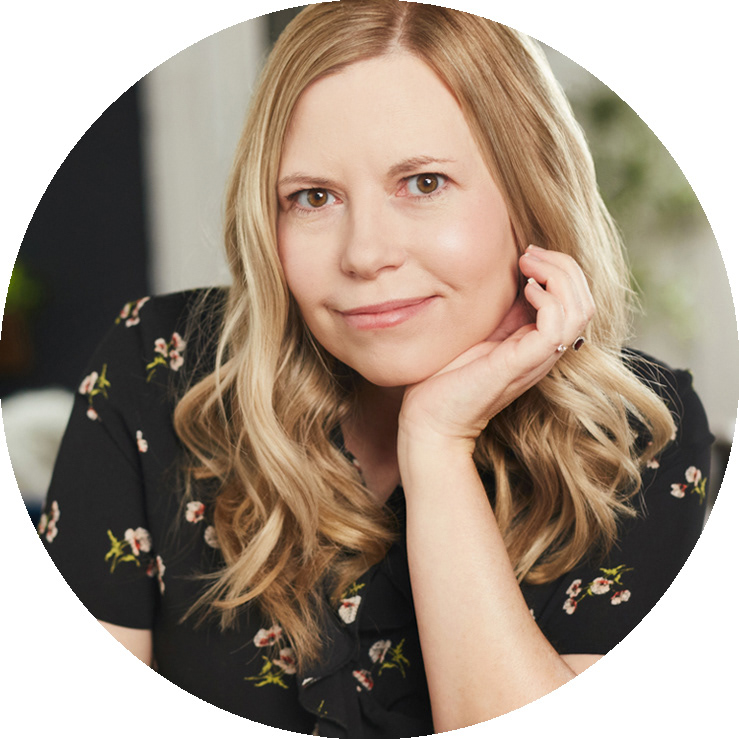 I'm Melissa - a graphic designer and surface designer based in Calgary, Alberta Canada. I have a Bachelor of Design in Visual Communications from AUArts (ACAD) and collaborate with clients to create thoughtful and compelling visuals.
As a surface designer, my goal is to exude a sense of joy to the world around me. I am drawn to vibrant colourways, playful motifs and bold graphic shapes. I create patterns and illustrations for home decor, textiles, kitchenware, paper goods and more. 
As a graphic designer, I work with large and small businesses, non-profit organizations and retail clients to produce visuals that engage audiences and showcase brands. My services range from brand development and marketing collateral to editorial and publication design. 
In my free time, I love camping, hiking and outdoor adventures with my family. I have a passion for home decor, vintage books and tableware. My inspiration often comes from time spent in nature, in the kitchen, and from frequenting antique stores and flea markets.